Alice in Wonderland Theme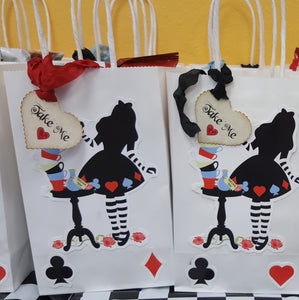 We're All Mad Here!
Fall down the Rabbit Hole and create a Wonderland that all of your guests will love with our whimsical collection of Vintage Alice Style decorations and supplies.
An Alice in Wonderland or Mad Hatter Tea Party theme appeals to party-goers of all ages and is a special childhood favorite of all!