Bridal Shower - Items tagged as "Seasonal bridal shower"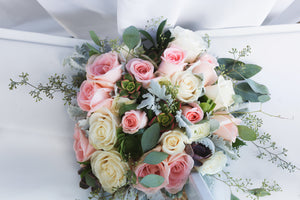 "Does this ring make me look engaged?"
Give the Bride-to-Be and Future Mrs. a special party with our unique and elegant bridal shower decorations and shower favors to celebrate her special day.
She deserves to be thrilled with a bridal shower that's every bit as unique and special as she is!