Vintage Corner - Items tagged as "Fabric"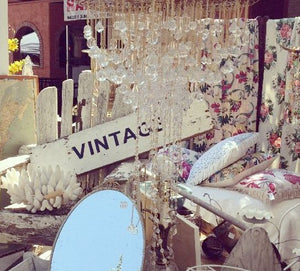 So Many Vintage Treasures, So Little Space!
Here you will find vintage sewing supplies, found treasures, and flea market/estate sale finds that need to go to a good home.  Check back often for new one of a kind items!
Sorry, there are no products matching your search.